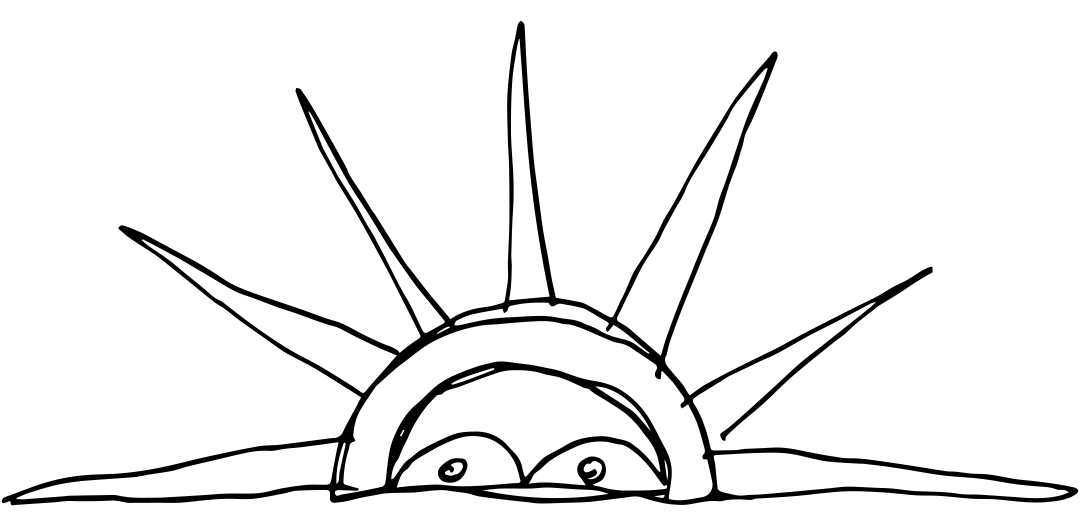 THE SPACE
Toadstool Records is an active working space. No parties, smoking, drugs, uncleanliness, bigotry, overall tomfoolery or disrespect towards the space or equipment will be tolerated.
Our space is fully wheelchair-accessible.

Equipment:
☛ Yamaha MG10XU Mixer
☛ Pearl Export 8-piece acoustic drum kit
☛ KRK Rokit Monitors
☛ Shure SM-50 dynamic mic
☛ Guitar Amp
☛ 1/4 in + XLR + MIDI cables
☛ Other stuff may be available to use with permission :)

The space itself is about 130sq ft with a large loft for storage space.
Wifi included, 24/7 access, no noise curfew.

Reach out to hi@toadstool-records.club to inquire!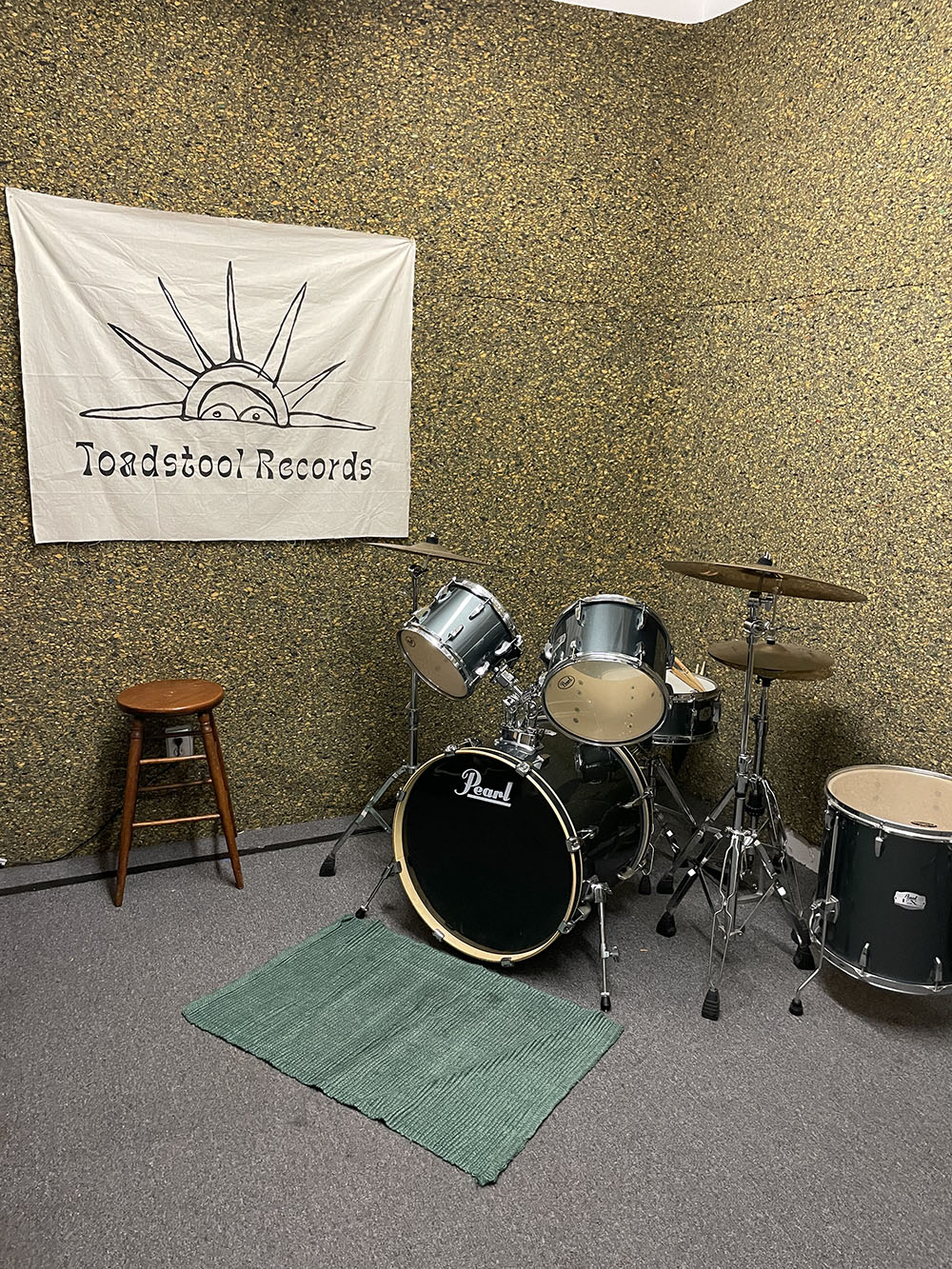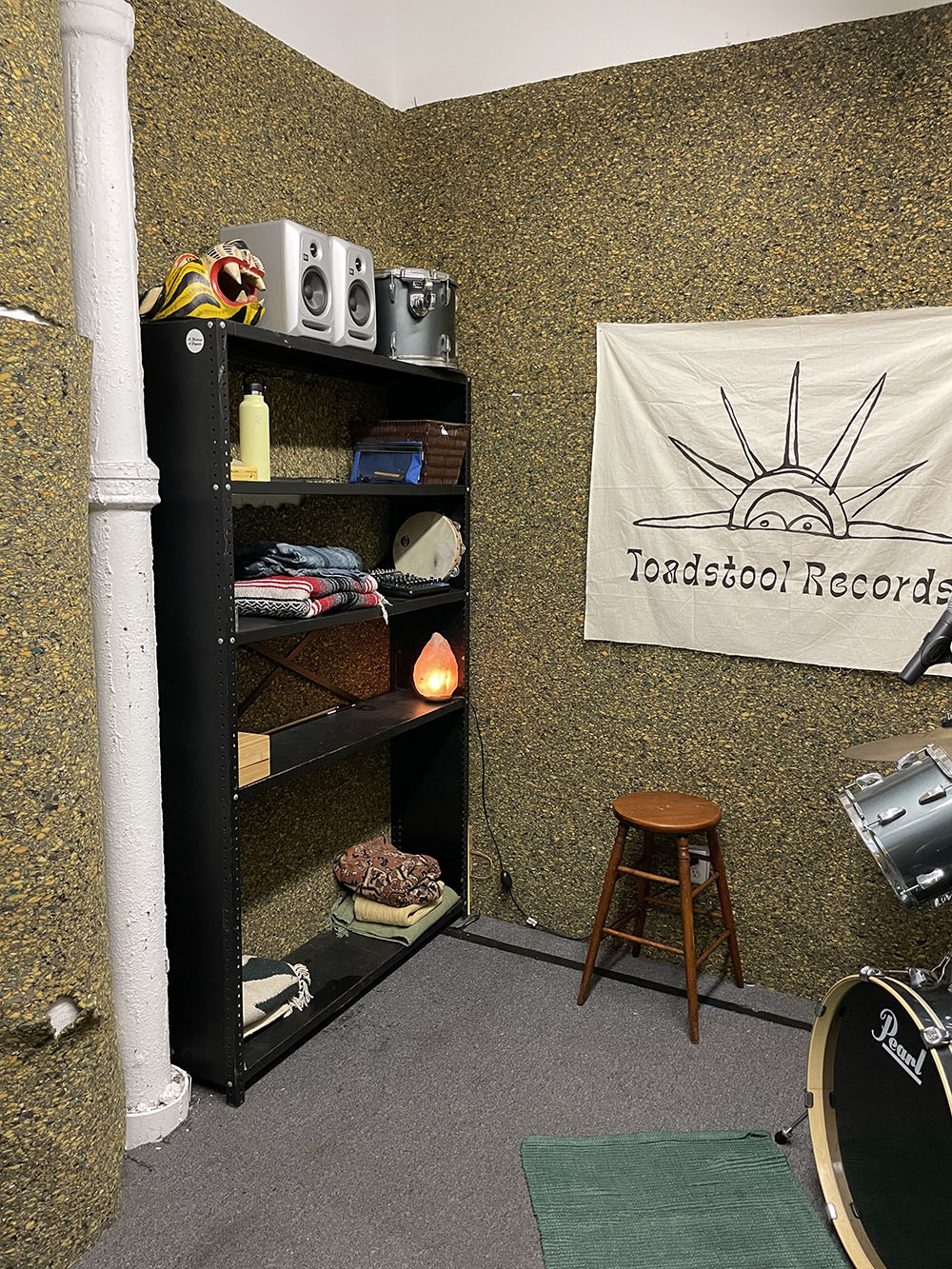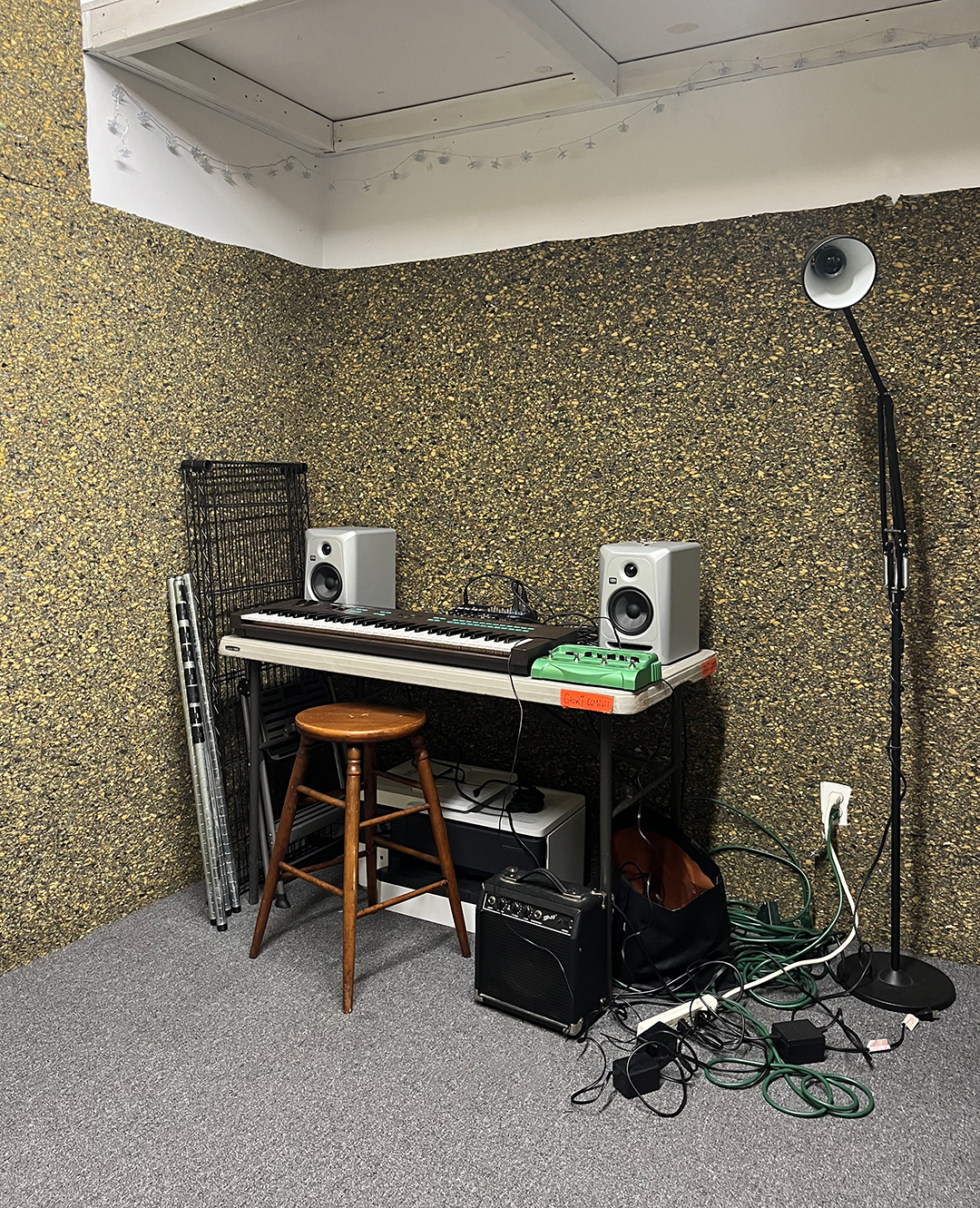 return home
༺♥༻